By Jahres Peter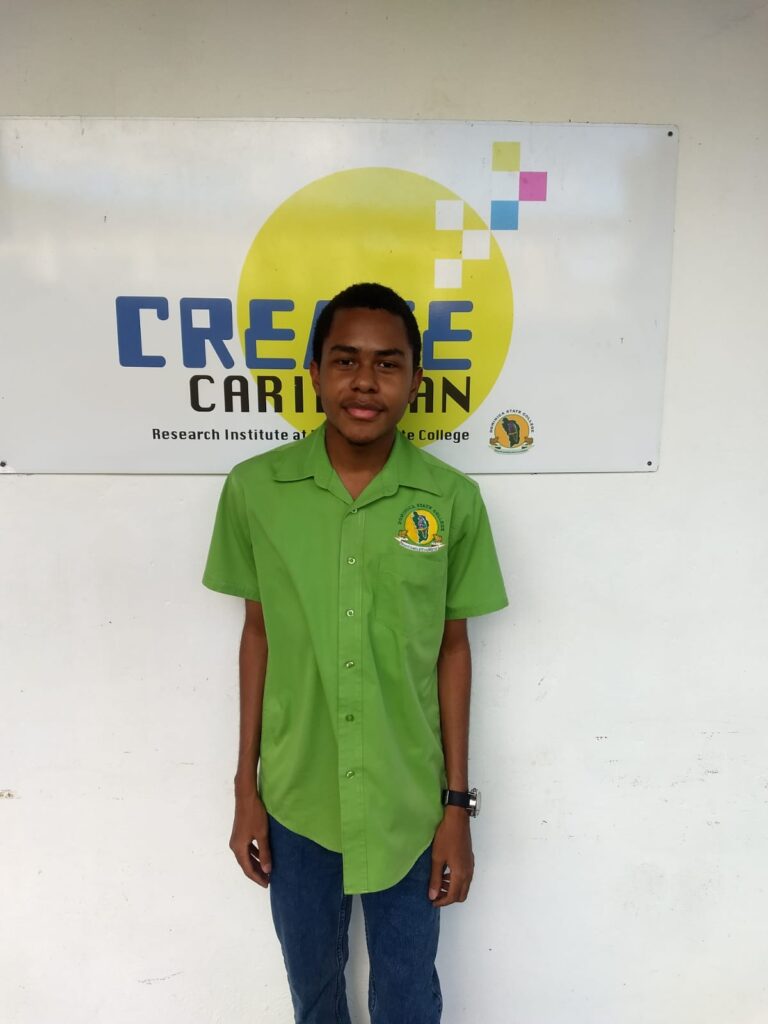 Before I became a Create intern, I heard about the organization from their website. Their goals piqued my interest and caught my attention, which is one of the key reasons I joined. This semester at Create Caribbean as an intern, I got to use different tools. I was assigned to ensure that the current plotted various sites in the British Virgin Islands and St. Kitts and Nevis were correct with up-to-date information. At first glance it was a bit confusing, but over time I got used to it.
Ensuring that the locations were properly plotted at the correct coordinates was quite the task, and I took it on head first. Making sure that all the details were accurate and not outdated might have been challenging, but it was also a great experience for me. These tasks helped refined some of my skills and opened my view to a wider variety of topics that I can explore.
Additional work was needed to be done on the various Caribbean countries such as descriptions. I was assigned the country of Panama and was tasked with incorporating all the various details about the sites and features about the countries in a brief description. At Create, there's never a moment when you're alone with your work. If you have any issues or difficulties, there will always be someone there to assist you and help you back on the right track.
Completing all of these tasks was not easy, but it was definitely rewarding getting a different perspective and improving my skills for the future. So far, being an intern at Create Caribbean has had no drawbacks for me and only brought in benefits and is a great experience.